About Us
Welcome to Spark SEO Tools, your trusted partner for premium Group Buy SEO tools and digital marketing resources. We are dedicated to empowering businesses, freelancers, and digital enthusiasts with a comprehensive range of top-notch tools to enhance their online success. Our mission is to make cutting-edge SEO and digital marketing tools accessible and affordable to everyone, so they can achieve their goals and stay ahead in the competitive online landscape.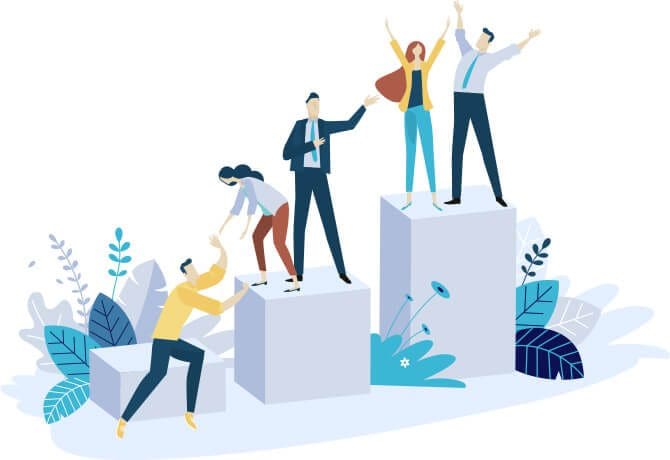 We offer a range of flexible and budget-friendly pricing plans for our Group Buy Tools service, designed to cater to the diverse needs of SEO experts, content writers, website developers, graphic designers, video editors, Amazon sellers, and more. We understand the importance of having access to premium SEO and digital marketing tools without breaking the bank, and that's why we provide a cost-effective solution to boost your online success.
Spark SEO Tools was born from a passion for empowering individuals and businesses with the tools they need to thrive in the digital realm. We believe that everyone should have access to premium resources, regardless of their budget, to level the play
Collaboration
We believe in the power of collaboration. We bring together a diverse community of SEO experts, content creators, website developers, graphic designers, video editors, Amazon sellers, and more. Through our Group Buy Tools service, we foster a collaborative environment where members can access premium SEO tools and resources at an affordable cost. Join hands with like-minded individuals, share knowledge, and elevate your digital success through collaborative efforts.
Strategy
Our platform offers a wide array of Group Buy SEO tools that empower you to craft and execute winning strategies. From keyword research and competitor analysis to content optimization and backlink building, our tools provide the essential data and insights to refine your approach. Strengthen your online presence and outsmart the competition by making data-driven decisions backed by powerful strategies.
Growth
ur comprehensive suite of Group Buy Tools equips you with the resources needed to fuel your website's growth. Measure your progress, analyze your website's performance, and identify areas for improvement. Harness the power of cutting-edge SEO tools and watch your online presence flourish, leading to increased organic traffic, higher rankings, and sustained success. Embrace growth with SparkSEOtools.com and embark on a journey of continuous improvement.
We Buy Premium Tools
We carefully select and acquire top-notch premium SEO and digital marketing tools to ensure our users have access to the best resources available in the market.
Integration with Extension
To enhance usability, we integrate our DASHBOARD with a convenient browser extension, allowing users to access the tools with just a single click.
Ensuring Security
Rest assured, our system is 100% secure. We take privacy and data protection seriously, implementing robust security measures to safeguard our users' information and ensure a safe and reliable experience for all.