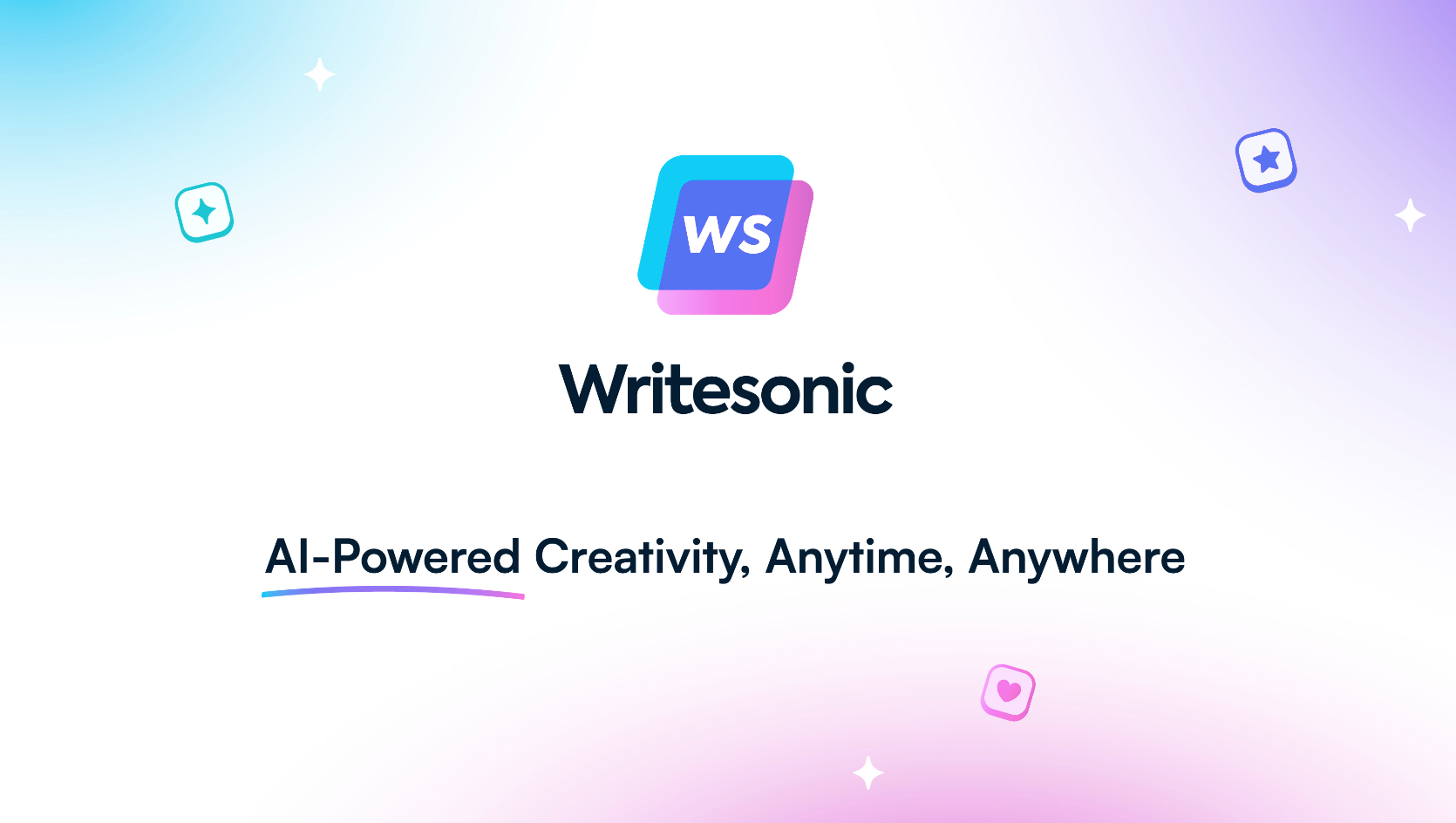 The Versatility of Writesonic: Its Uses and Applications
Writesonic, an innovative AI-powered platform, has emerged as a versatile tool with a wide range of uses and applications. From content creation to marketing and customer engagement, Writesonic offers a comprehensive suite of features to cater to diverse needs in the digital landscape.
Content Creation Made Effortless
One of the primary uses of Writesonic is content creation. Writers, bloggers, and marketers can harness the power of AI to generate high-quality written material quickly and efficiently. Whether it's blog posts, social media content, or product descriptions, Writesonic streamlines the writing process and eliminates the challenges of writer's block.
AI-Generated Images with Photosonic
Writesonic's Photosonic feature takes content creation to the next level by offering an AI image generator. Users can create visually appealing and relevant images to complement their written content, enhancing its overall impact and engagement.
Conversational Content with Chatsonic
Engaging with audiences through conversational content has never been easier with Writesonic's Chatsonic tool. This advanced version of ChatGPT enables users to generate high-quality, up-to-date content in a conversational format, making interactions with customers more personal and interactive.
Content Optimization and Rewriting
In addition to content generation, Writesonic assists users in optimizing and rewriting existing content. It can refine and enhance drafts, ensuring they align with specific requirements or SEO guidelines.
Enhanced Marketing Strategies
For marketers, Writesonic proves to be a valuable ally. It helps in creating compelling ad copies, engaging email newsletters, and attention-grabbing social media posts, contributing to more effective and targeted marketing campaigns.
Improved SEO Practices
SEO professionals can benefit from Writesonic's SEO-friendly content generation. By creating content that aligns with relevant keywords and topics, Writesonic aids in enhancing a website's search engine ranking and visibility.
Streamlined Customer Support
With its conversational AI capabilities, Writesonic can be employed for chatbot-driven customer support. It can respond to customer queries and provide helpful information, streamlining the support process and improving customer satisfaction.
Language Translation and Localization
For businesses with global reach, Writesonic's language translation and localization features prove invaluable. Users can translate content into multiple languages, making their brand accessible to diverse audiences worldwide.
Enhancing E-commerce Product Descriptions
E-commerce businesses can take advantage of Writesonic to create compelling and persuasive product descriptions that drive conversions and sales.
Personal and Professional Growth
Writers and content creators can use Writesonic as a tool for personal and professional growth. By overcoming writer's block and generating high-quality content consistently, writers can elevate their skills and build their portfolio.
In conclusion, Writesonic's versatility knows no bounds. From content creation to marketing, customer engagement, and beyond, Writesonic offers a vast array of features and applications to meet the diverse needs of businesses and individuals in the digital realm.
---
About Spark SEO Tool: Empowering Your Digital Success with Our Group Buy Services
Spark SEO Tool is dedicated to empowering customers with an extensive selection of premium SEO, content creation, graphic design, video editing, Amazon seller, dropshipping, and Amazon arbitrage tools. With affordable pricing starting at $1.99, we aim to provide the tools you need to excel in the competitive online landscape.
We believe that trust is the foundation of a successful business relationship, and that is why we have earned the trust of our customers through our reliable services and commitment to their success. Our Group Buy services offer affordability, reliability, and convenience, allowing you to focus on what matters most – achieving your goals in the digital world.