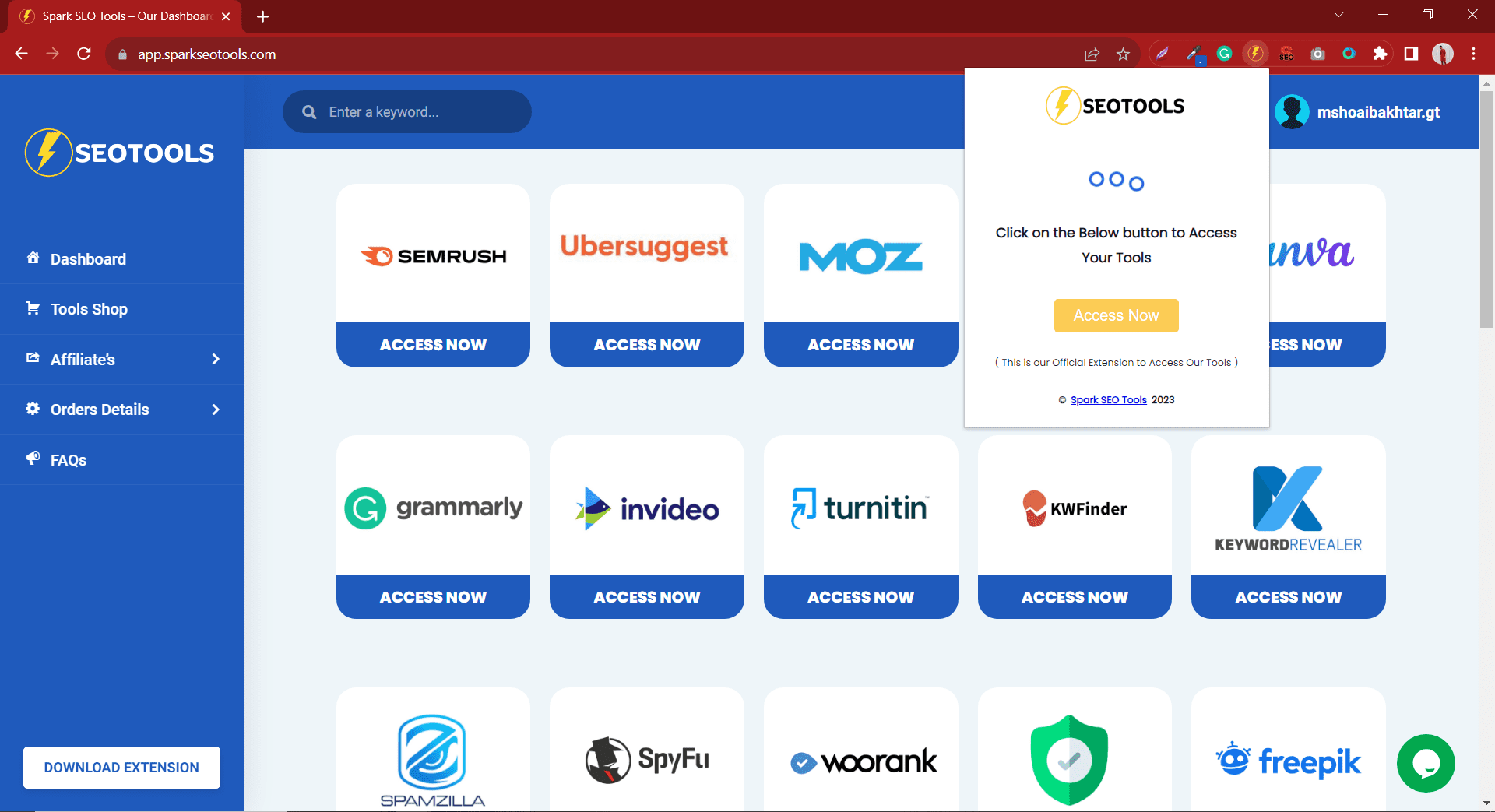 Which Are the Best SEO Tools for a Beginner?
As a beginner in the world of SEO, navigating through the vast array of tools available can be overwhelming. From keyword research to competitor analysis and website optimization, there are numerous aspects to consider when it comes to search engine optimization. To ease your journey into the realm of SEO, we have compiled a list of the best SEO tools for beginners. These tools will not only simplify your SEO efforts but also provide valuable insights to help you enhance your online presence.
1. Ahrefs
Ahrefs is a versatile SEO tool that covers various aspects of digital marketing. Its powerful features include site audits, backlink analysis, keyword research, and competitor analysis. With an intuitive interface and comprehensive data, Ahrefs is an excellent tool for both beginners and experienced SEO professionals.
2. Semrush
Semrush is an all-in-one digital marketing platform that offers a wide range of tools for SEO, content marketing, and advertising. Its keyword research, site auditing, and competitor analysis capabilities make it a must-have tool for any SEO beginner looking to enhance their website's performance.
3. Ubersuggest
Ubersuggest is a user-friendly SEO tool that provides valuable keyword suggestions, competitor insights, and backlink data. It's an excellent tool for beginners who want to optimize their content for search engines and drive organic traffic to their website.
4. Keyword Revealer
Keyword Revealer specializes in keyword research, helping beginners identify profitable keywords with low competition. By uncovering long-tail keywords, this tool can significantly improve your chances of ranking higher in search engine results.
5. LongTail Pro
LongTail Pro is another exceptional tool for keyword research, particularly for long-tail keywords. It's easy to use and provides in-depth keyword analysis, making it an ideal choice for SEO beginners.
6. Moz Pro
Moz Pro offers a suite of SEO tools, including site audits, keyword research, rank tracking, and link analysis. It's a reliable tool for beginners to optimize their websites and monitor their SEO progress.
7. Woorank Pro
Woorank Pro provides a detailed website analysis, offering insights into areas that require improvement for better SEO performance. It's a handy tool for beginners to identify and fix on-page SEO issues.
8. Mangools
Mangools offers a set of user-friendly SEO tools, including KWFinder for keyword research and SERPChecker for rank tracking. It's a beginner-friendly platform that can help you gain a competitive edge in the search rankings.
9. Serpstat
Serpstat is a comprehensive SEO tool that covers keyword research, competitor analysis, and site auditing. It's a great tool for beginners who want to monitor their website's performance and analyze their competitors' strategies.
10. SeoScout
SeoScout offers a range of SEO tools, including keyword research, rank tracking, and backlink analysis. It's a beginner-friendly tool that can help you identify the right keywords and improve your website's SEO performance.
11. Seoptimer
Seoptimer provides quick and easy website analysis, highlighting areas for improvement in terms of on-page SEO. It's an excellent tool for beginners to optimize their websites for search engines.
12. Spyfu
Spyfu focuses on competitor analysis, allowing beginners to gain insights into their competitors' keywords and advertising strategies. It's a valuable tool for developing a competitive SEO strategy.
Conclusion
As a beginner in the world of SEO, having the right tools at your disposal is crucial for success. The SEO tools mentioned above are some of the best options for beginners, offering valuable features and insights to enhance your website's performance and search engine rankings. Whether you're conducting keyword research, competitor analysis, or on-page optimization, these tools will simplify your SEO journey and set you on the path to digital success.
FAQs
Do I need to use all of these SEO tools as a beginner?

As a beginner, it's not necessary to use all the tools at once. Start with a few essential ones and gradually explore additional tools as you gain experience and understanding.

Are there free versions of these SEO tools available?

Some of the tools listed above offer limited free versions, which can be helpful for beginners to get a feel for their features before investing in premium plans.

How do I choose the right SEO tool for my needs?

Consider your specific goals and requirements. Look for tools that offer features aligned with your objectives, and prioritize ease of use and reliability.

Can these SEO tools guarantee top search engine rankings?

No tool can guarantee top rankings as search engine algorithms are complex and constantly evolving. However, using these tools can significantly improve your SEO efforts and increase your chances of ranking higher.

Should I invest in paid SEO tools as a beginner?

While some tools offer free versions, investing in paid SEO tools can provide more advanced features and data, giving you a competitive advantage in the long run.